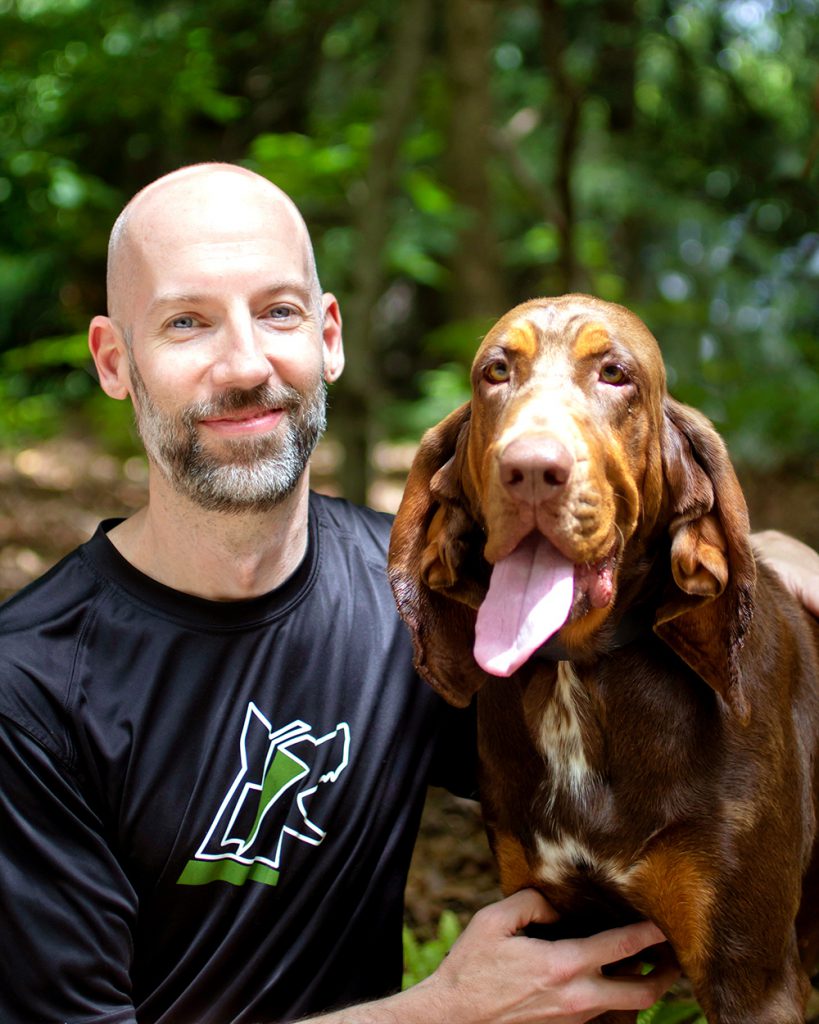 After becoming boarded in internal medicine in 2008, he joined a large, multispecialty veterinary hospital in the upstate of South Carolina, where he served as Medical Director and Chief of Staff until early 2023. Dr. Presley currently serves as Chief Operating Officer of a multi-location veterinary emergency and specialty hospital group. Dr. Presley's clinical interests include minimally invasive procedures and pre-hospital medicine.
Dr. Presley first developed his interest in working dogs in 2012, when a K9 was brought to his hospital who had been fatally injured in the line of duty. At that time, he began focusing his studies on K9 Tactical Emergency Casualty Care. In 2015, Presley began volunteering with the Sheriff's Office K9 Services Team . The following year, he helped instruct in the SO's K9 tactical workshop, which provided training to over 65 K9 teams. In 2017, he helped to found the KILO-9 Foundation, where he currently serves as director. Dr. Presley is also an instructor for the National Police Bloodhound Association and Spike's K9 Fund. Outside of work, Dr. Presley enjoys woodworking, golfing and spending time with his wife, Ashli and dog, Fancy Steve.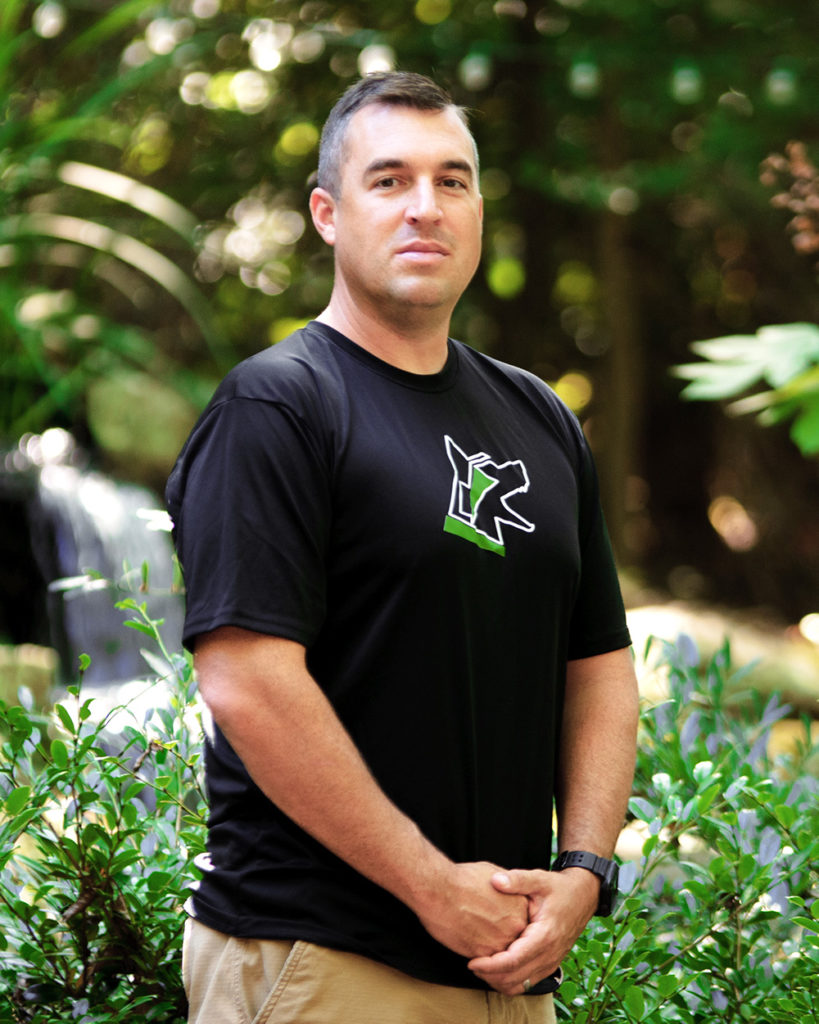 Using his experiences gained while serving in the military, Matt began to design and host Tactical K-9 Training Workshops in Greenville, SC. It was at the 2016 Tactical K-9 Training Workshop in Greenville, SC when Dr. Presley and Matt connected and became inseparable friends. In 2017, Dr. Rob Presley and Matt co-founded the KILO-9 Foundation and since then they have been traveling around the country training with Handlers, encouraging them to push their own limits, and promising that "if you thought today was great, just wait until tomorrow!"
That same year Matt became an Accredited Canine Trainer through the North American Police Work Dog Association. A few years later, in 2019, he obtained his Master's Degree in Criminal Justice from Anderson University. Sadly, Enzo retired in the Fall of 2019, however, Matt continues his passion of working with dogs by serving as the Lieutenant of the K-9 Services Unit and Search and Rescue Team. It goes without saying that Matt married out of his league with his beautiful wife Tabby. Together they have two children, Jackson and Ava.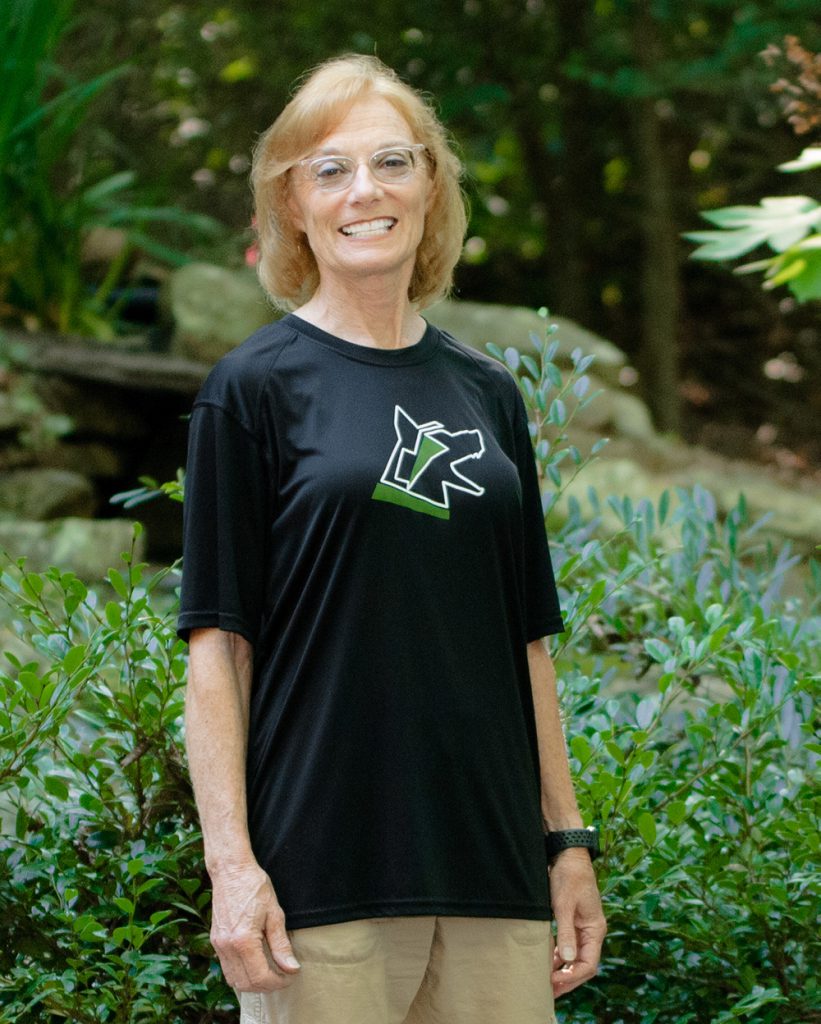 Linda has been involved in a number of Greenville's non-profit organizations. Currently, she is the Treasurer of the Sigal Music Museum. A Master Gardener, Linda is the Secretary of the Greater Greenville Master Gardeners Association. She has been associated with The Warehouse Theatre, Greenville's upstate professional theatre since 2003—including the board President, Vice President, and her recently-obtained Treasurer position. Linda served on the Compass of Carolina board for seven years and held the Chair and Treasurer positions during her tenure.