Introductory K9 Medical Class
July 7, 2021 | Columbia, SC
Learn the skills needed to save your K9 partner.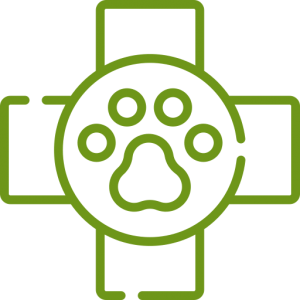 Date: Wednesday, July 7, 2021
Time: 09:00 – 13:00
Registration: $x
Location: 1415 Henderson Street Columbia, SC 29201
Hosted by: University of South Carolina Police Department
Lecture and hands-on training in:
K9 Tactical Emergency Casualty Care (TECC)
Common K9 injuries:
For more information contact Mark Tevepaugh at [email protected] or (803) 777-4215.
Interested in Attending the Introductory K9 Medical Class?
Fill out our interest form below. You will be able to pay the registration fee via PayPal.